About us
OUR STORY
Intelika d.o.o. was founded in mid 2009. The company consists of a young team of experts guided by the idea that with our innovative approach to modern technology we give a new note to business, success and competitiveness. We firmly believe that any investment in knowledge about new technologies must be well managed. Our challenge is to make everyday life more productive, better and more enjoyable, with an emphasis on the value of time, which today may not be able to be used in the way we would like and plan.
Our mission is to enable clients - design companies, to fully enjoy the use of information technology in everyday work, with a minimum of time invested in optimization, adaptation and education.
The Intelika team consists of 9 young experts and 6 permanent external associates who cover the fields with their profession and expertise: architecture, construction, mechanical engineering, infrastructure projects, electrical engineering, geodesy, administration system, programming, 3D visualizations, economics and management.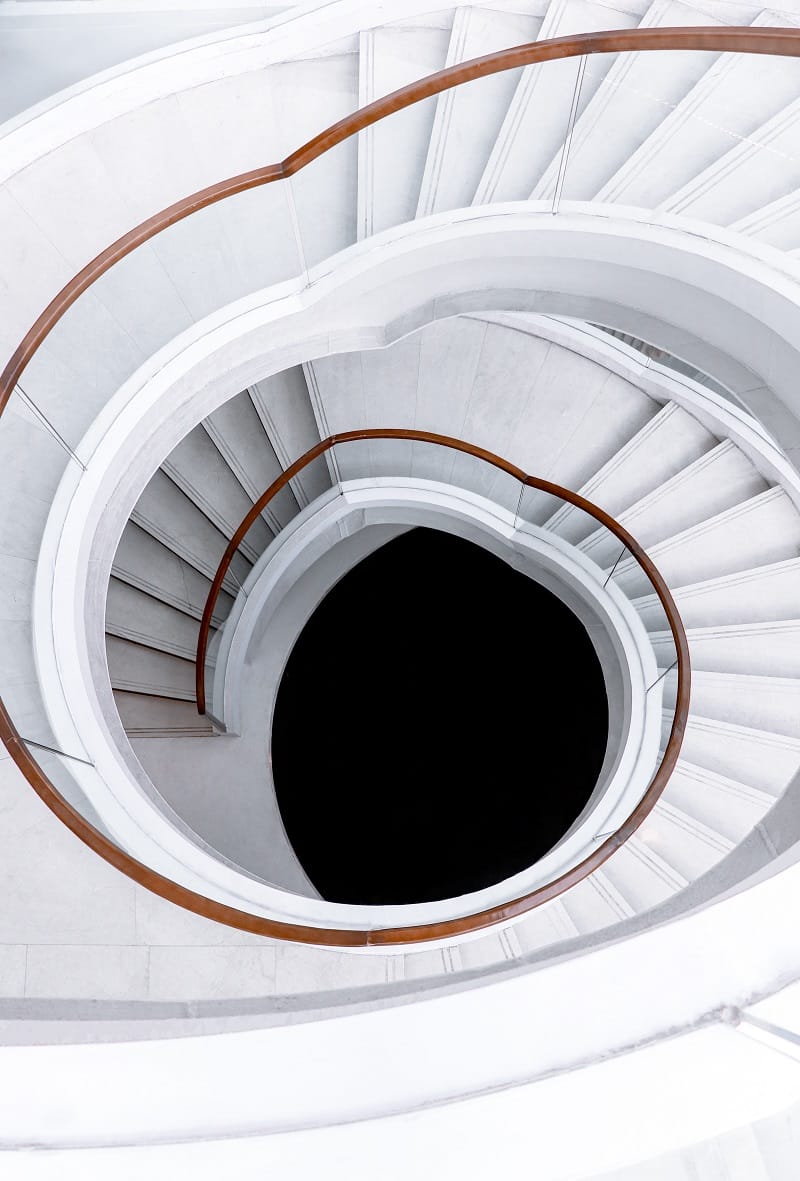 OUR COMPETENCES
Through many years of work on BIM projects, implementation of new technological and organizational solutions and management, planning and detailed analysis of BIM approaches in organizations and projects, our team overcame obstacles and found solutions that today allow clients to painlessly switch to modern and efficient work and management of construction projects. Our approach is based on the use of traditional values ​​incorporated into innovative and high-tech-oriented solutions. Our goal is to provide each client, organization and project with an individual and customized approach with the result of a quick return on investment and improved work processes.
Part of our team also specializes in educating specific Autodesk tools for working in various professions, such as: Revit Architecture, Revit Structure, Revit MEP, AutoCAD, AutoCAD Civil 3D, Robot Structural Analysis, 3ds Max, etc.
We work closely with technology-oriented companies in the fields of urban planning and spatial planning, facility management and maintenance, energy efficiency and Green Building technology in general.
Our long-term partners are the Croatian Association for Green Building, Bricmore d.o.o.,  Arctis d.o.o

Also, Intelika d.o.o. works closely with the academic community, such as the Faculty of Civil Engineering in Zagreb, University of Zagreb , Faculty of Civil Engineering in Osijek , University of Osijek, Faculty of Civil Engineering in Split, University of Split, Faculty of Civil Engineering in Mostar, University of Mostar and the Technical Polytechnic of Zagreb.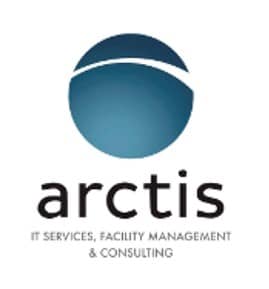 WISE WORDS OF OUR CLIENTS
API Architects
"I can admit that we have reached a stage where I don't know how we worked without BIM."
Sirrah project
"AutoCAD has been banned since Monday."
SB Design
"We submitted our first BIM project and I can say that the investor was impressed!"
In development technologies, we place emphasis on BIM systems, and in our own solutions for the usability and implementation of existing solutions we are number 1 in Croatia and the region.
We currently operate in the Adria region and cover the Republic of Croatia, Slovenia, Bosnia and Herzegovina, Serbia and Montenegro.
Given the demand and specificity of the service we provide to engineers, in the near future we are expanding to Western Europe and Scandinavia.